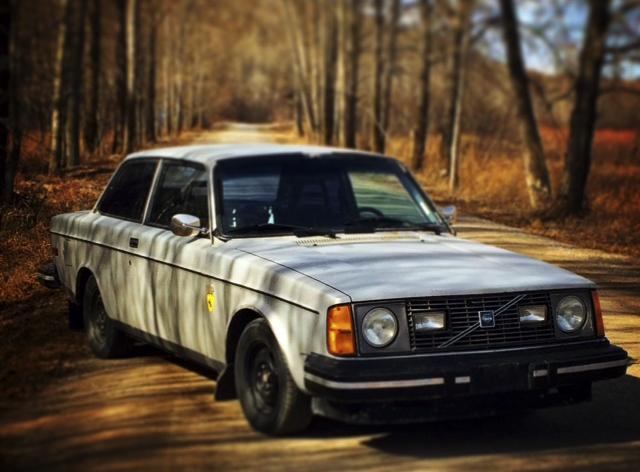 Swedish Escort Rally Team
Driver:
Keith Morison, Calgary AB

View CARS Profile

Co-Driver:
Mark Ward, Calgary AB
Vehicle:
1978 Volvo 242 GT
Experience:
Expert
Swedish Escort Rally Team gets its name from the Volvo 242 GT, which in many ways is a kindred spirit to the infamous MKI and MKII Ford Escort rally cars of the early '70s. Additionally the Volvo 240 has also been vociferously described as the Escort for North American Rally by a renowned internet rally pundit.
Team driver Keith Morison is more often found at the helm of local rallies, or sitting in a co-driver's seat telling people where to go. With some gentle urging from friends in the sport, he's using TSD events to get out and enjoy the sport at a much more relaxed level.
Navigator Mark Ward was drawn out of rally retirement to rejoin Keith for the Trail of the Gnu, and hopefully more events as time permits.
Keith and Mark last competed in TSDs together over a decade ago and are looking forward to some good battles in Historic and seeing how dirty the Swedish Escort likes to get.