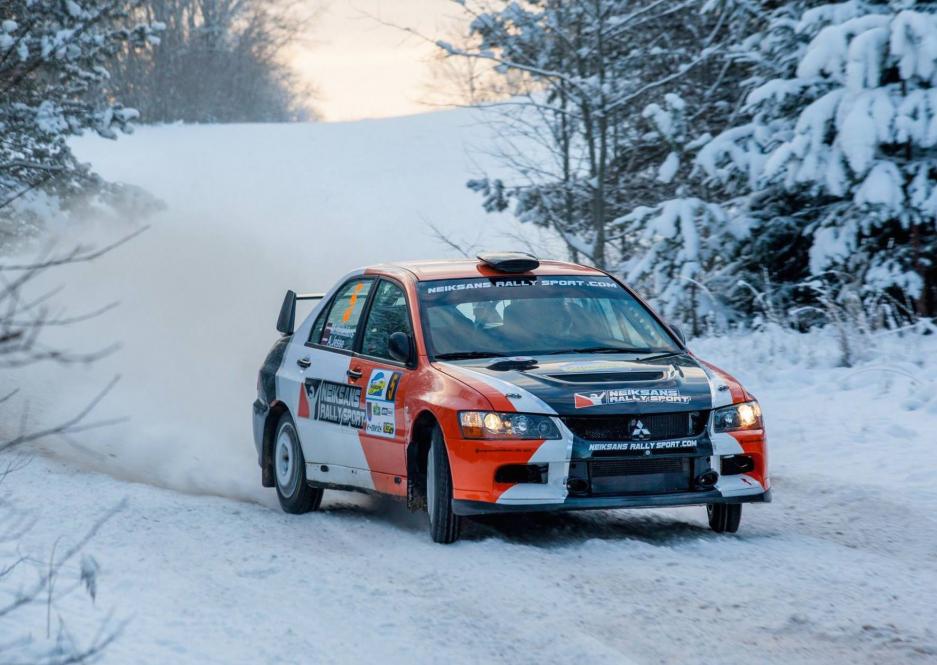 Neiksans Rally Sport
Driver:
Maris Neiksans, Kekava LV
Co-Driver:
Anrijs Jesse, LV
Vehicle:
2005 Evo VII
Experience:
Expert
Website:
http://www.neiksansrallysport.com
Facebook:
NeiksansRallySport
Instagram:
neiksans_rally_sport
Neiksans Rally Sport (NRS) was founded in 1997 and today it is one of the most professional rally teams in Latvia and the Baltics that provides full service to rally teams - starting with sport car construction and ending with individual pilot training.
In 2010 and 2011 NRS has won a decisive victory in Latvian rally championship. Our key to success is the experience of NRS founder and manager, eight-time Latvian champion Maris Neiksans, as well as the precious experience gained in 2009 when the team participated in PWRC championship.
At present time Neiksans Rally Sport operates in Europe and Russia by offering construction of sport cars, racing preparations, repair, and maintenance during races, as well as pilot training for different kinds of competitions. NRS service range includes all means to satisfy individual needs of any racer.